Modeling Simulation and Data Analysis (MSDA)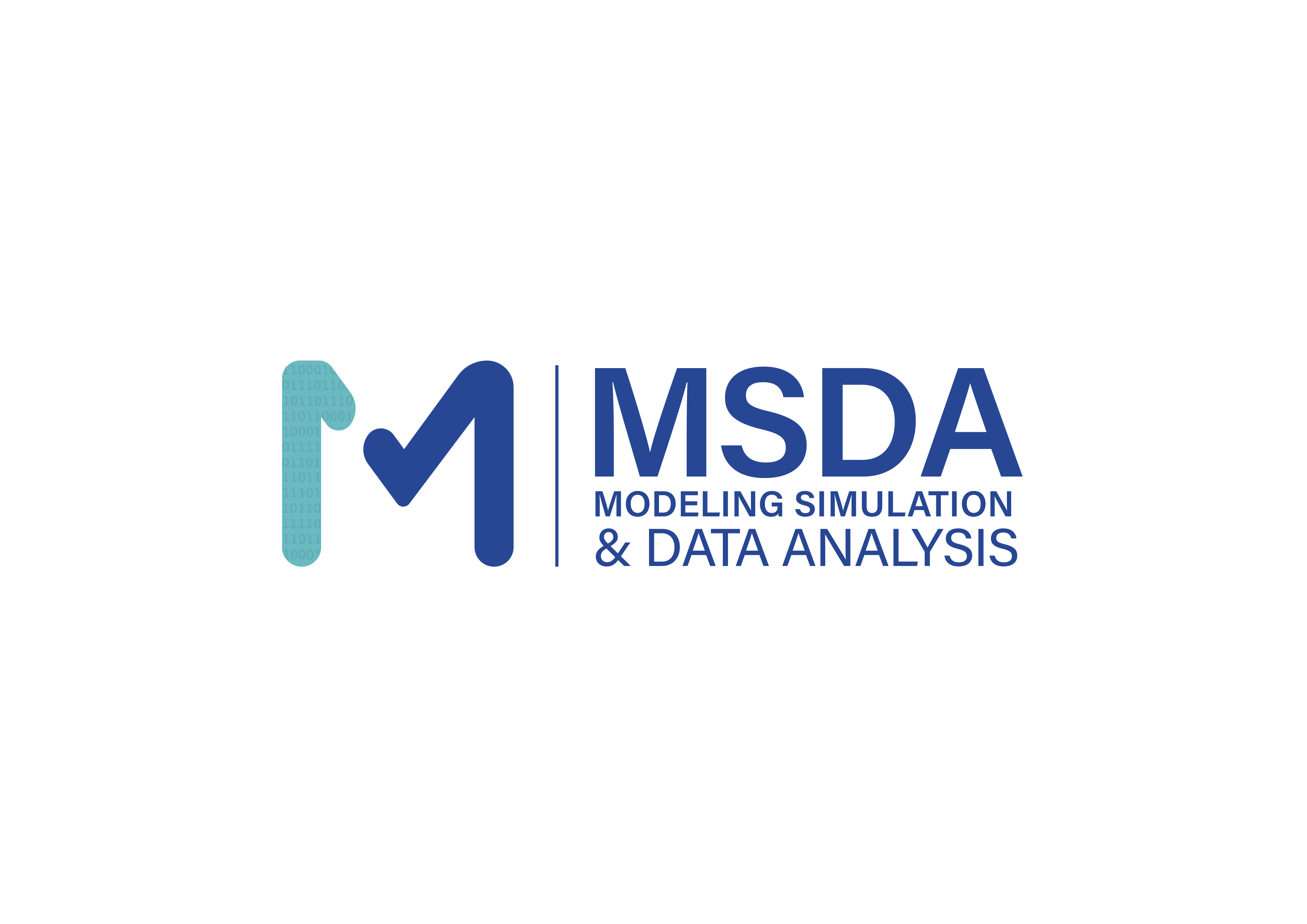 Modeling Simulation and Data Analysis entity (MSDA) is a research and training program that aims to overcome the challenges arising in industries, services and society as they move towards digitalization.
MSDA is interested in any domain that is likely to progress through mathematical modeling based on the classical approach of "I observe, and I build models I simulate after proving the validity of the approach". It aims to develop solutions from the mathematical models building to their implementation in various fields including Statistical Analysis, Cyberphysics chemical processes and Data Mining. MSDA calls on experts from both national and international networks to set up multidisciplinary team projects
Train researchers to face the real-life digitalization challenges
Excelling in collaborative research through the setup of interdisciplinary projects and long-term interaction with industrial and academic partners.
Transferring of locally developed knowledge to industry and its incorporation into software for support in decision making.
Ordinary Differential Equation (ODE) and Partial Differential Equation (PDE)
Stochastic Modeling
Machine Learning
Process System Engineering
Climatology