Materials Science and Nanoengineering (MSN)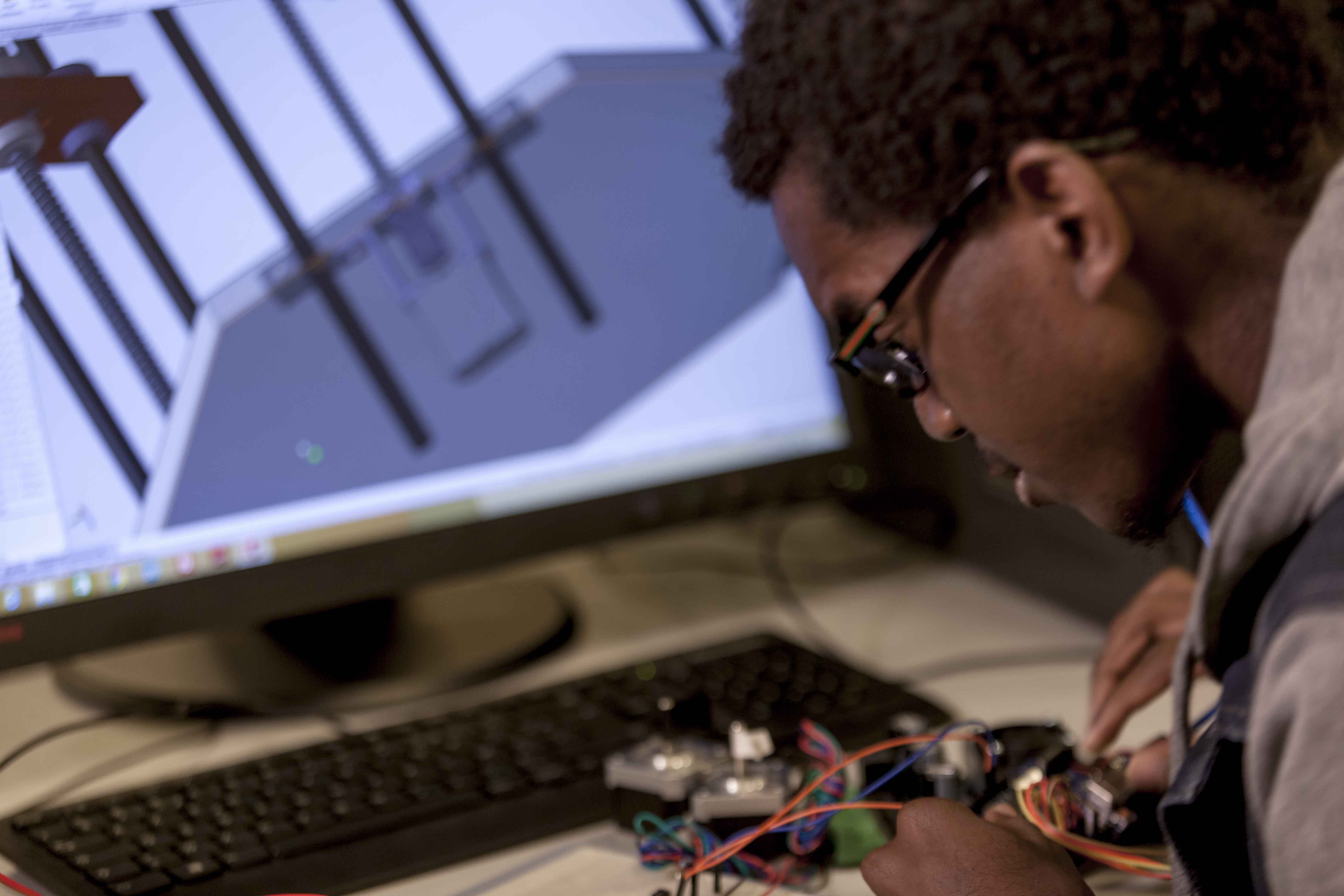 The Materials Science and Nanoengineering Department (MSN) is a research, education and innovation entity within UM6P. It is composed of 5 divisions: Energy Efficiency; Surface Technology; Polymers and Composites; Phosphates and Sustainability; and Metallurgy. All divisions share state of the art laboratories and mutual spaces to encourage interdisciplinarity and innovation.
To develop a culture of transformation that embeds innovation in research and education while promoting solution development and entrepreneurship (adapted to Moroccan and African challenges)
To establish MSN as the materials science and engineering strategic partner of OCP
Our mission is to build a research, education and innovation department that addresses local regional and African challenges and provides scientific solutions that have social, economic and environmental impact.
Focus on applied research that benefits the local, national and African challenges while building capacities within the University.
Develop efficient educational and pedagogical models based on problem-based learning approaches and implement them in MSN's academic programs.
Encourage innovation and entrepreneurship through interdisciplinarity, training programs and bootcamps.
The four scientific divisions of MSN are as follows:
Phosphates and by-products
Polymers and composites
Energy materials
Surface technology